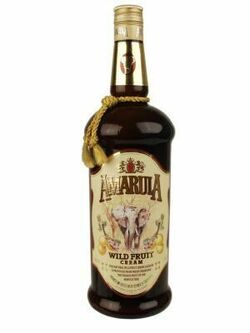 Amarula cream liqueur is made from the fruit of the South African marula tree, sugar and cream. It has had some success at international spirit ratings competitions, winning a gold medal at the 2006 San Francisco World Spirits Competition.
Amarula has an alcohol content of 17% by volume.
Ad blocker interference detected!
Wikia is a free-to-use site that makes money from advertising. We have a modified experience for viewers using ad blockers

Wikia is not accessible if you've made further modifications. Remove the custom ad blocker rule(s) and the page will load as expected.