Description
Edit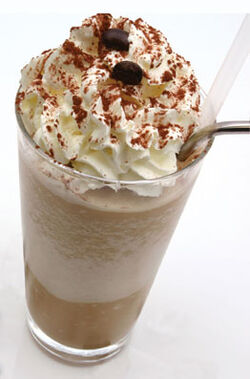 While these are yummy drinks on any warm day, market research shows that Mudslides become even more delicious when consumed in great quantities while seated at a beach bar in the British Virgin Islands. If the bar offers you the opportunity to step behind the bar and make your own, then follow these instructions!
Serves only one… which is never a good idea.
Foxy's Beach Bar Mudslides - Jost Van Dyke, BVIs
Ingredients
Edit
Directions
Edit
Obtain a really cool chrome blender.
Quadruple the recipe above.
Hit puree and hold onto the blender.
Invite eight friends to go sailing.
Drink
Ad blocker interference detected!
Wikia is a free-to-use site that makes money from advertising. We have a modified experience for viewers using ad blockers

Wikia is not accessible if you've made further modifications. Remove the custom ad blocker rule(s) and the page will load as expected.