The 2014 Oscars are almost here! They air this coming Sunday, so get ready by mixing up a few cocktails inspired by some of the Best Picture nominees. So many great movies...and more importantly, so many tasty cocktails pairings. Enjoy!
Gravity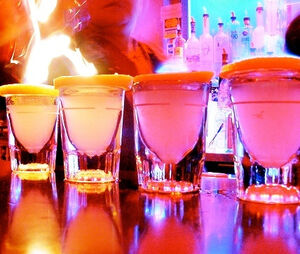 Vodka is mentioned several times in Gravity, so knock a few of these Russian Roulettes back.
American Hustle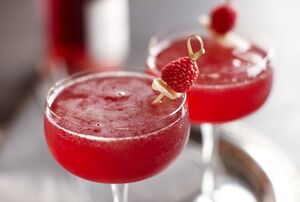 Drink like the Italians and the characters in American Hustle with this sweet Prosecco cocktail
Capt. Phillips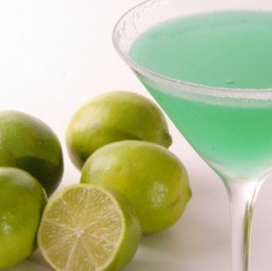 Navigate the rocky seas, like Capt. Phillips did, with this strong South Sea cocktail.
12 Years a Slave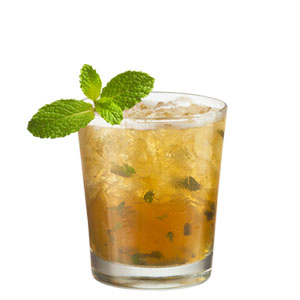 Take a trip down to the South with this Mint Julep.
The Wolf of Wall Street
Pop a few bottles of champagne with the boys of Wall Street.
Dallas Buyers Club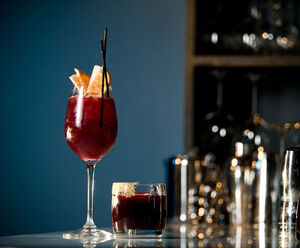 Ron orders a bottle of the finest Cabernet at the restaurant with Eve.
Nebraska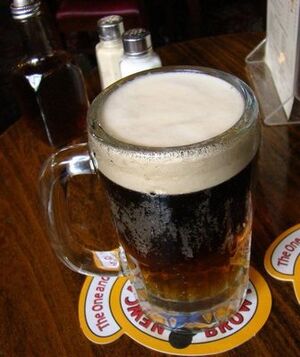 Beer is a huge part of this movie because according to Woody Grant "it's not alcohol".
---
---
Ad blocker interference detected!
Wikia is a free-to-use site that makes money from advertising. We have a modified experience for viewers using ad blockers

Wikia is not accessible if you've made further modifications. Remove the custom ad blocker rule(s) and the page will load as expected.