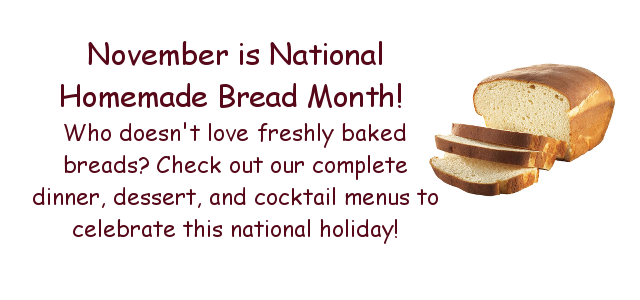 November is National Homemade Bread month...so let's celebrate! We love homemade bread, and we have a few recipes that are sure to wow your taste buds. These cocktails are "yeast" based, like bread, because they have beer or they taste like our favorite dessert breads. Enjoy!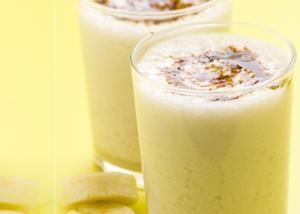 Don't forget to check out our:

---
---
Ad blocker interference detected!
Wikia is a free-to-use site that makes money from advertising. We have a modified experience for viewers using ad blockers

Wikia is not accessible if you've made further modifications. Remove the custom ad blocker rule(s) and the page will load as expected.