Tax day is here, which means you were probably up late last night finishing the final details on your tax return. Or maybe you were better than the rest of us and had everything finished up months ago! Either way, tax day is here and you deserve a big, fancy cocktail.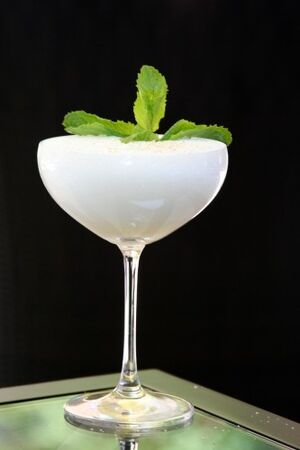 Tax Day Sweet Relief 
2 oz. LBV 2007 Port Wine
½ ounce Disaronno
½ ounce Frangelico
½ ounce egg whites
Cinnamon for garnish
Method: Shake all but cinnamon over ice and strain into port glass. Sprinkle with cinnamon.
Source: Sarasota Magazine
Egg whites are my new favorite item in cocktails because they make them frothy and fresh. It is like a cocktail smoothie-but better! 
Do you think egg white cocktails are tasty or not?